Help us improve the health of our Sons, Brothers, Husbands, Dads, Granddads and all the other top blokes out there.
Join the fight by donating to our team and helping us raise money to beat the bad stuff like cancer and improve the good stuff like mental health.
Our team are doing a mixture of growing AWESOME (and not so awesome) moustaches or running a sweaty 60k in 30days! Check back here to see some pictures of our progress.
Start of week 3 and we are powering through the itchiness and Joe is at the half marathon stage 21K's! All for the good cause
Take a look. . . . .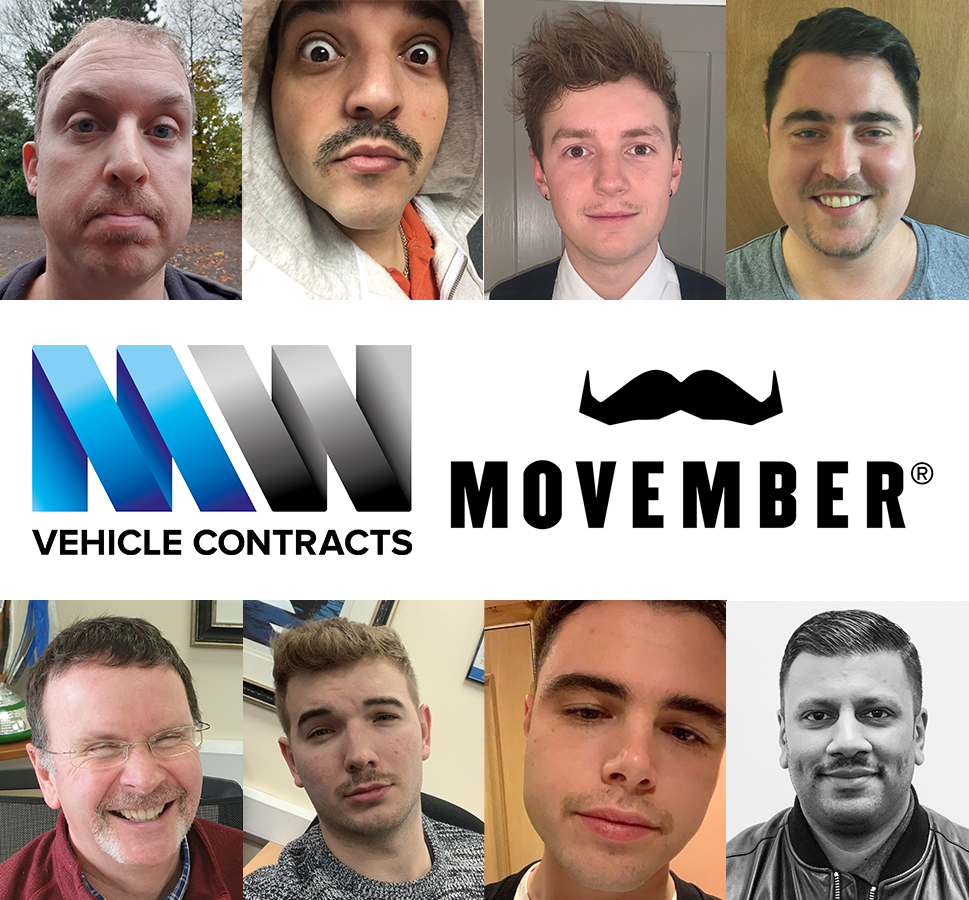 3 out of 4 suicides are men.

1 in 8 men in the UK will be diagnosed with Prostate cancer in their lifetime.

Testicular cancer is the most common cancer in young men.

The good news is, with your help we have the power to change this.